A browsing aid: Some of my recent figures from the blog, linked to the posts they illustrate. Most recent first.
Gender of kids, gender of parents (via color preference)
Abstinence, Antichrist and teen births
What women own: U.S. business edition
Poverty, single mothers and mobility
Graphing poverty rates and numbers
Googling racism, votes for Obama, and population composition
Shotgun pistol grip, meet tofu marinade
Warning: Personal electronic device ban approaching
MaddowColbert vs. FoxLimbaugh, Google edition
Study shows home births are not as safe. So?
Recession fertility update: Unemployment story strengthens
That giant gobbling sound (is the 1% eating more and more of the cookies)
Gender integration's lost decade
Google searches foretold Census report of divorce increase?
Google index of poor mothers' pain
Little income distribution graph
Three things about poverty and family structure
Has the recession increased family violence?
What it's all worth, in work-life cash
Cohabitation dustup followup thoughts
Warning: What do smokers Google?
Profile word cloud reveals familyunequal followers 
Is fertility ready to rebound?
Do explicit, enforceable policies matter?
Birthweight and infant mortality inequality
Family consequences of the drug war
Living with grandparents update (yikes edition)

Gender gaps by education and age
Why aren't marriages getting happier?
Past predictions (marriage dreams not quite true)
Choice interpretation on marriage trends
Race, insurance, and diagnosis delay
The less you have, the more it gets stolen
Marriage and divorce disparities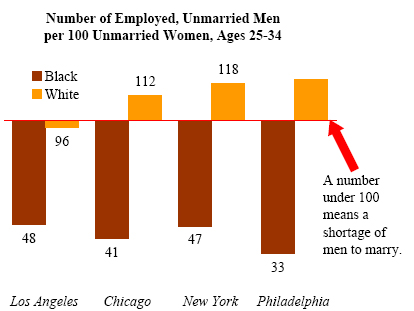 Cohabitation's neotraditional turn
Gay and lesbian parents making the grade
Poverty, single mothers and race/ethnicity
Living with grandparents update (yikes edition)